Tree Logic of Charleston: James Island's Premier In Tree Service Services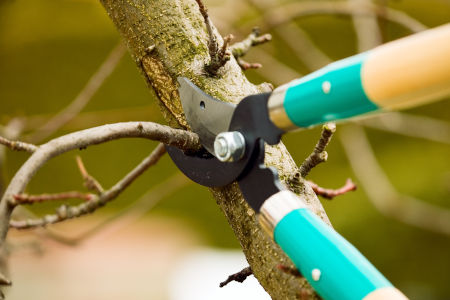 For quality tree service in James Island, count on the team at Tree Logic of Charleston. We offer a wide range of exterior maintenance options for your property, including tree removal, power washing, and more. If your home appears worn or outdated, or you're ready for a landscaping project, we can help. Our cleaning experts will keep your home and yard looking beautiful year-round. Give our team a call today for a free estimate on our tree service options in James Island.
Premium Power Washing For Your Home In James Island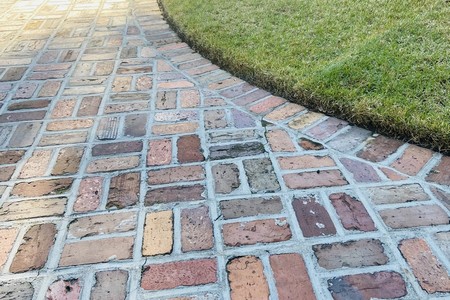 The crew at Tree Logic of Charleston takes pride in providing reliable power washing services for James Island homeowners. We understand the responsibilities that come with owning a home and want to help you keep your investment nice and clean! Our team of professionals are experienced at cleaning exterior surfaces from mildew and stubborn stains, and we're always ready to provide exceptional customer service. Call our specialists today and return your James Island home to its original beauty with a power washing session!
Tree Removal In James Island That You Can Trust
While trees offer aesthetic beauty to your property, they can become a dangerous liability if they are damaged or rotting. If you notice your tree is leaning or the branches appear to be breaking, you may need a professional tree consultation. A tree service company will help you determine if tree removal is necessary and prepare you for the process. Unfortunately, all dying tees cannot be saved, and this is why you should count on our tree removal expertise. Reach out today for a no-obligation quote.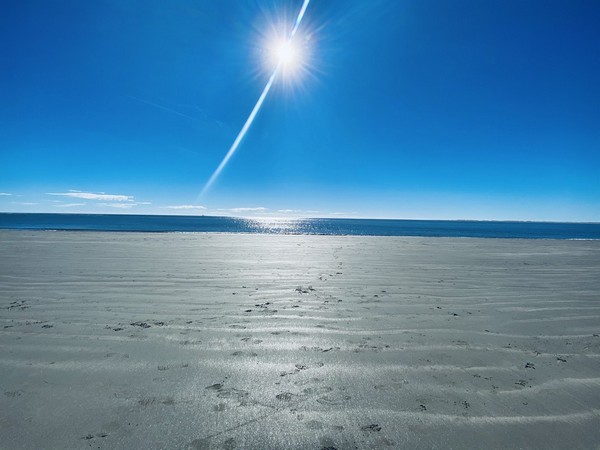 Need an Expert Landscaping Company?
Contact Tree Logic of Charleston LLC Today!
Our Latest Articles
Tips To Protecting Your Landscape While Power Washing or Soft Washing Your Home

Tips To Protecting Your Landscape While Power Washing or Soft Washing Your Home When you plan a power wash for your home, it's important to ensure your plants are protected. If mishandled, power washing can expose your plants to chemicals and water pressures that can cause damage. When you work with a professional power washing […]

How To Prepare For Tree Removal Services

How To Prepare For Tree Removal Services When it comes to the point that a sick or damaged tree in your yard must go, your next thought may be, what happens now? If you've never had a tree cut down, you may have many questions like how do you cut a large tree? Do I […]

What Our Clients Are Saying
We used Joe and his team when we bought our house on Seabrook Island. The whole lot was covered with overgrown trees and the branches were hanging over the house and dangerous for storms. Joe and his crew gave me a very reasonable quote and did many extras for us without our asking just because he wanted to take good care of us. We are very happy customers and would definitely recommend Joe and his crew [...]
Joe and the crew of Tree Logic have done a great job in maintaining the trees on my property in trimming and removal. You can count on Joe to be prompt and thorough ! Excellent company! [...]