Tree Logic of Charleston: West Ashley's Premier In Tree Service Services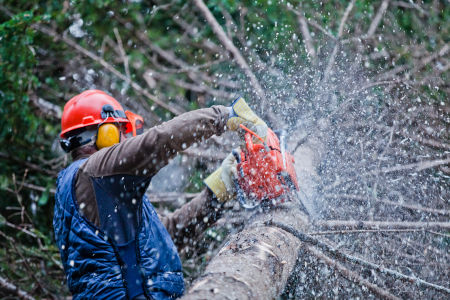 Tree Logic of Charleston specializes in all types of tree services in West Ashley, from tree trimming, emergency tree maintenance, and tending to fallen trees. If you want to enhance your residential property's look and feel, contact us today for a free consultation and quote. Trust our team of tree experts for all of your tree removal and power washing needs in West Ashley.
Your Power Washing Partner In West Ashley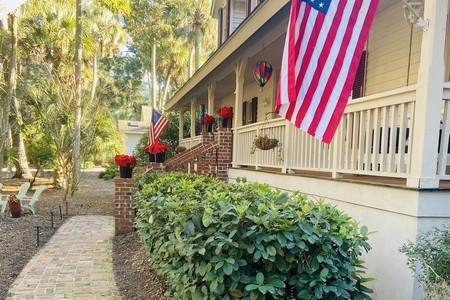 The outside of your home is continuously exposed to the elements, which means dirt, mold, and other stains can build up on the surface. Tree Logic of Charleston is dedicated to cleaning your West Ashley home and removing dirt and debris that can harm your health and property. We know that keeping the outside of your residence well-kept is just as important as a beautiful interior, which is why our experts are always ready to help with your cleaning needs. Don't hesitate, make an appointment with us now and take advantage of the best power washing solutions in West Ashley.
Tree Removal In West Ashley That You Can Count On
Trees are usually an asset to your property but can become a liability if the tree is dangerous. If a professional tree inspection reveals a problem such as disease or incurable damage, tree removal may be required. Removal of a tree isn't always what a homeowner wants, but unfortunately, there are situations when cutting the tree down is the only option. Tree Logic of Charleston understands that not all trees can be saved, and those that are harmful to people or buildings must be removed safely. If you believe you may have a tree on your property that needs removal, give our tree care specialist a call for a free estimate.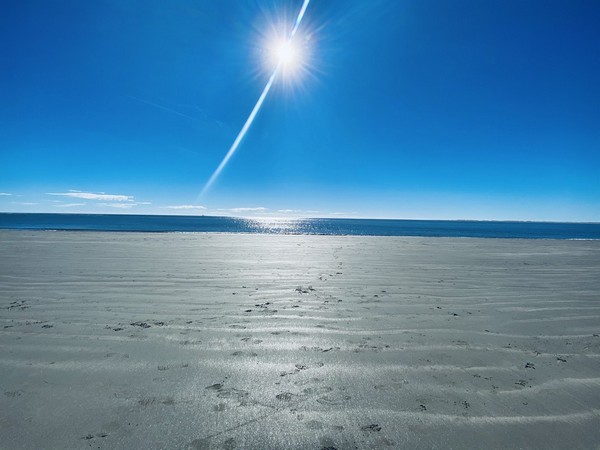 Need an Expert Landscaping Company?
Contact Tree Logic of Charleston LLC Today!
Our Latest Articles
Tips To Protecting Your Landscape While Power Washing or Soft Washing Your Home

Tips To Protecting Your Landscape While Power Washing or Soft Washing Your Home When you plan a power wash for your home, it's important to ensure your plants are protected. If mishandled, power washing can expose your plants to chemicals and water pressures that can cause damage. When you work with a professional power washing […]

How To Prepare For Tree Removal Services

How To Prepare For Tree Removal Services When it comes to the point that a sick or damaged tree in your yard must go, your next thought may be, what happens now? If you've never had a tree cut down, you may have many questions like how do you cut a large tree? Do I […]

What Our Clients Are Saying
We used Joe and his team when we bought our house on Seabrook Island. The whole lot was covered with overgrown trees and the branches were hanging over the house and dangerous for storms. Joe and his crew gave me a very reasonable quote and did many extras for us without our asking just because he wanted to take good care of us. We are very happy customers and would definitely recommend Joe and his crew [...]
Joe and the crew of Tree Logic have done a great job in maintaining the trees on my property in trimming and removal. You can count on Joe to be prompt and thorough ! Excellent company! [...]